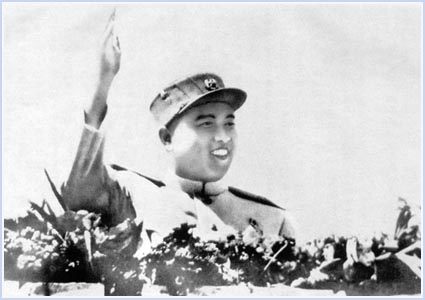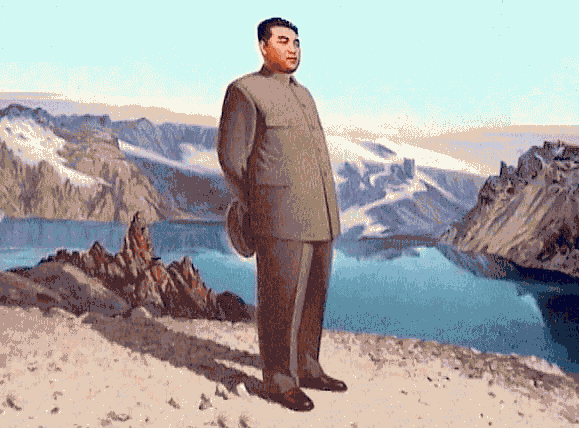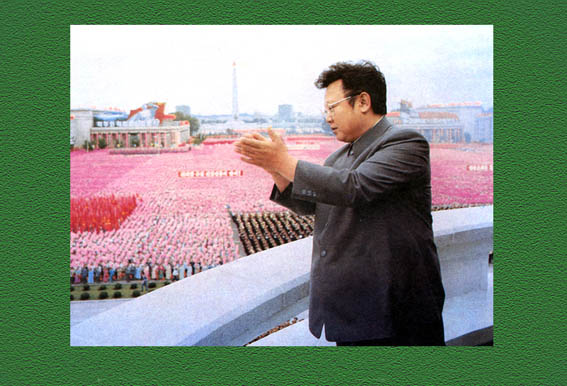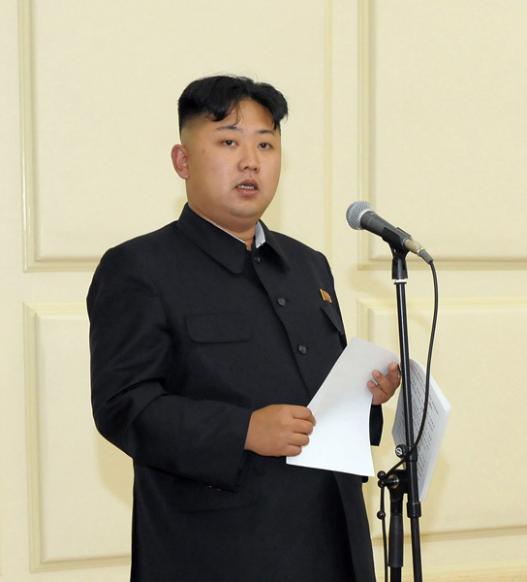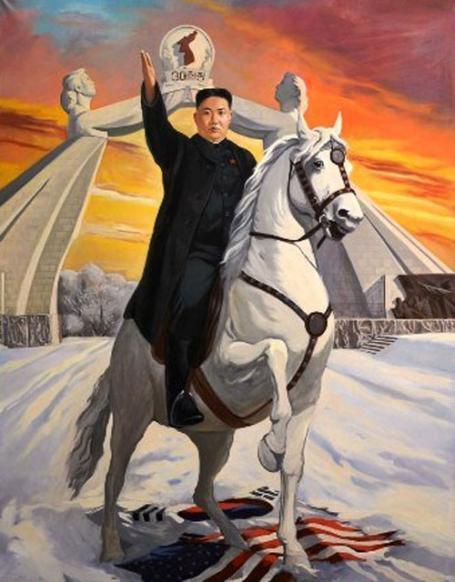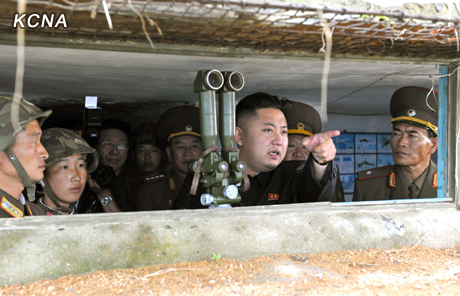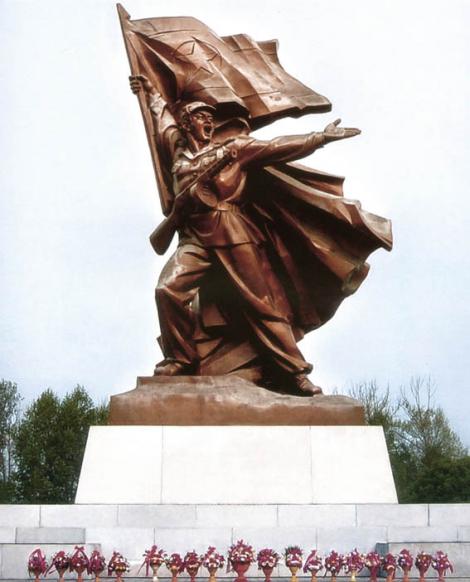 JUCHE- SONGUN POLITICS




"The People's Army is the revolutionary ranks that defend the first lifeline of the revolution.It defends the Party and the revolution,the country and the peopleby force of arms and at the cost of life in direct confrontation with the strong imperialist enemy.On the bayonets of the Peoples Army hinge peace socialism and the worthwhile and happy life of our people""the struggle of the masses of people for the cause of independence ,the cause of socialism is accompanied by confrontation of power with  imperialism and all sorts of other counter revolutionary forces"The new era of Juche revolution is the Songun era and it is a new and higher stage of our revolution which is developed under the banner of Songun"

KIM JONG IL
THIS WEBSITE IS DECICATED TO THE KOREAN PEOPLES ARMY THE PILLAR OF THE KOREAN REVOLUTION THE REVOLUTIONARY ARMED FORCES OF JUCHE AND TO THE SONGUN IDEA..

The KPA was founded on the 25th of April 1932 in the forests of Antu by the great leader comrade Kim Il Sung.

Today it is under the leadership of supreme commander KIM JONG IL.

The KPA is the vanguard of the Korean revolution,the revolutionary armed forces of the Workers Party Of Korea.The  Army-First/Songun idea is now gripping the world with excitement.Leader KIM JONG IL declared that the choice was Army -first politics to maintain indepedence or become the colonial slaves of imperialism. Army-First/Songun has enabled the Korean people to defy US imperialism.Moreover Songun politics provides an alternative to the bankrupt and decadent political system of the imperialist countries.Juche and Songun have proved their superiority in practice and theory.The DPRK is powerful socialist state of Juche,independent in politics,self sufficient in the econmoy and self reliant in defence.Songun and Juche are the banner of the anti imperialist struggle for independence.Songun politics is the road for the whole world to follow.


anti US Posters.